Are you looking for a fast, cost-effective way that you can perform Zabihat, and also help those in need at the same time? Look no further. ​Zabihat will be performed with raza and according to shariat ahkaam with the meat being distributed to Faiz e Mawaid al Burhaniyah or to those in need (for sadaqah zabihat). Our fast checkout process using PayPal, credit card, or bank transfer can eliminate stress and save you time, knowing your Niyat will be carried out guaranteed.
C​lick step 1 below, to get started.
​
Helping 'mumineen' perform zabihat all around the world
Accepting all credit cards via Paypal.
All salawaat zabihat meat distributed to Faiz al Mawaid al Burhaniyah in local jamaats
Zabihat.net started out on a very small scale 5 years ago as a result of the restrictions for performing zabihat in the UK. We started initially offering the khidmat exclusively to London Jamaat under the guidance of Janaab Aamil Saheb Dr Idris Bs and Mua'in Aamil Saheb Zainul Abedin Bs Zainuddin.
Since then, the number of zabihat requests has grown exponsntially and hence the requirement to launch this website. This website will help take safe and secure payments and limit the use of cash transactions, whilst still maintaining the personal service people are used to.
The website now has the ability to cater to mumineen all over the world through the payment portal Paypal. For those who still prefer to pay by cash, special arrangements can be made by contacting us on the link below, or by email or Whatsapp.
Thank you
Where we perform the Zabihats
Mumineen share their stories
"Zabihat.net was a great way for me to get a sadaqah zabihat done at very short notice. They took payment and did the zabihat the very next day – I even got a confirmation message" - M.A.H - Dubai, UAE
"It has been great to be able to perform zabihat so easily. I have been doing this for the last 4 years with Zabihat.net and I've had no problems." - Jamila- London , UK
"We were delighted with the way it has been made so easy for us to carry out this amal according to Moula TUS' khushi, especially in a country where it is so difficult to do so. Thank you" - Nurbhai Family - London , UK
"Very happy with the convenience and faccilities provided. Shukran." - J.M.B. Bs, Mumbai
Feel free to contact us with any questions you have:
zabihatonline@gmail.com
UK/Europe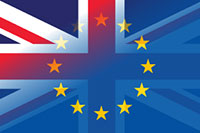 Shk Fakhruddin bhai
+44 7729 017809
India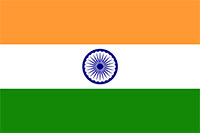 Juzer bhai
+91 99205 11052
UAE Middle East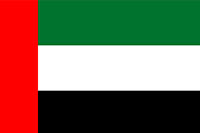 M. Abbas bhai Hamidi
+971 556 739 252
USA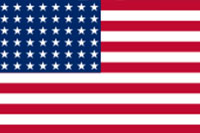 M. Murtaza bhai Rawat
+1 832 526 8734
Tanzania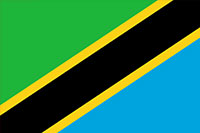 M. Mohammed bhai
+255 786 079 263